WCM Calendar & Event Registration
These are tentative show dates for WCM riders, the determination who participates is made by the Trainer and clients, respectively.
Please note, some horse show dates changed and are updated below *
Click BELOW for more information on WCM Gift ideas and our amazing WCM Equestrian Club Team!We meet twice a month and it is so much fun!
Gift Certificates HERE
---
For your calendar:
Dinner with WCM and Friends!
Open to the community, so invite your friends and join us for Pizza, S'mores, and fun - and NO IPADS!!!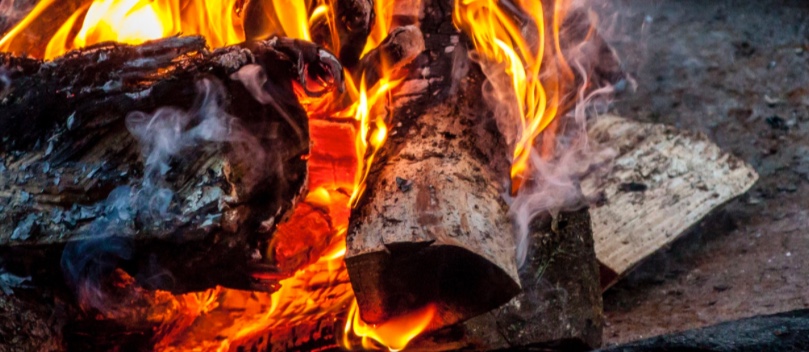 January 19-21, 2018
WCM Southeast Horsemanship Challenge Weekend, Odessa, FL (EMAIL for more INFO)
March 9-10, 2018
Mini-Gasparilla Horse, Tampa, FL
March 13-17th, 2018
Gasparilla Charity Horse Show, Tampa, FL
April 4-7th, 2018
Citrus Cup Regional Horse Show, Gainesville, FL
May 3-5th, 2018
Dixie Cup Horse Show, Conyers, GA
May 20, 2018
WCM Annual Horse Show, Odessa, FL
May 23 - 26th, 2018
Southern States Regional Horse Show, Raliegh, NC
June 8-10, 2018
Asheville Classic Horse Show,Asheville, NC
July 25-29, 2018
Blue Ridge Classic Horse Show, Asheville, NC
September 7-9, 2018
Summer's End Horse Show, Ocala, FL
October 6-13, 2018
Morgan Grand National and World Championship Horse Show, Oklahoma City, OK
November 2-4, 2018
Harvest Days Holiday Festival Horse Show, Tampa, FL