WCM Show Results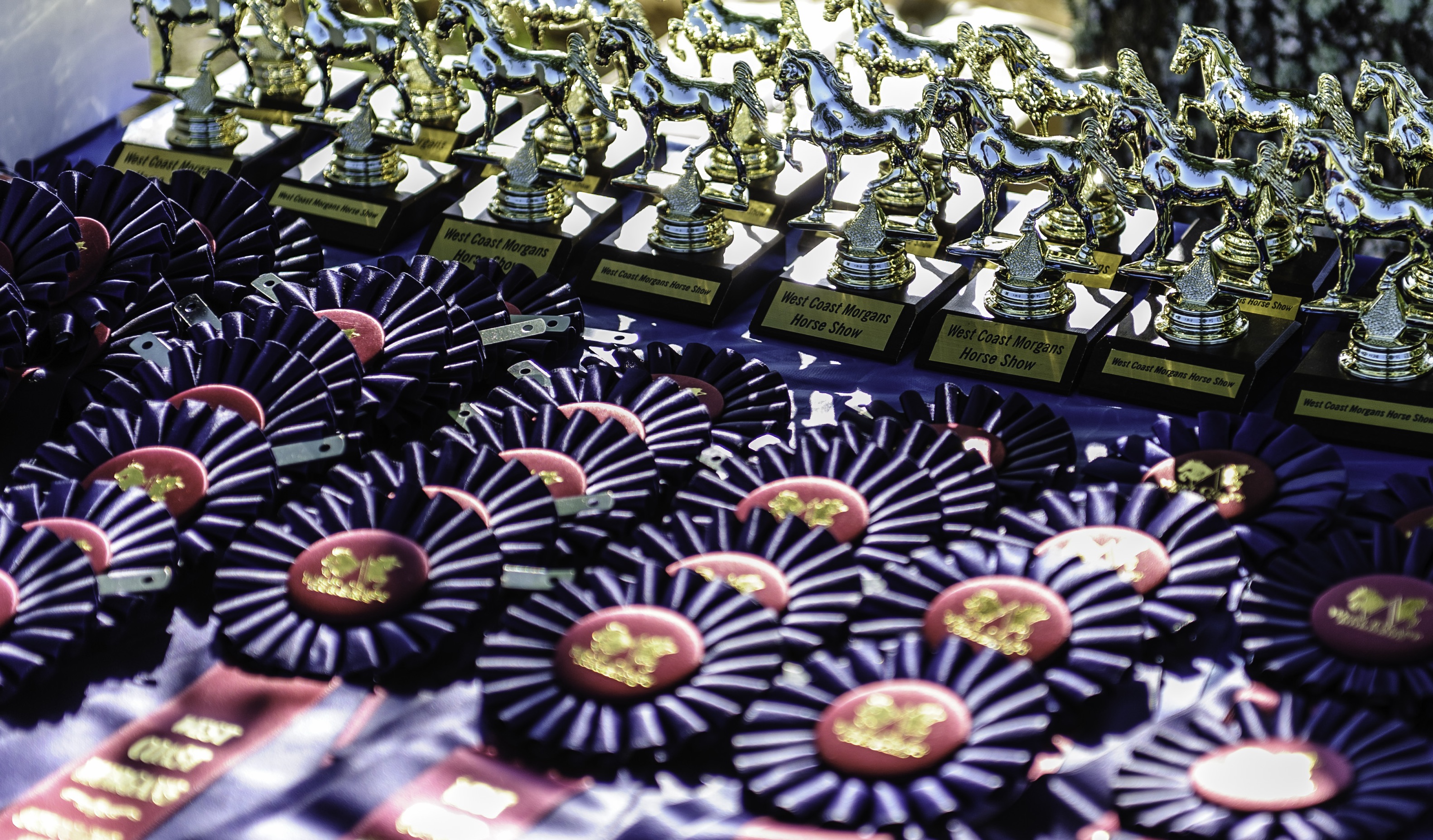 Academy show results below.
---
The Academy Program participates in the UPHA Ch.16 Academy Show serie, and the FL State High Point Program . WCM proud to present it's hard working academy riders. For more information on the Academy Program, email HERE.

The 2016 Show Season is HERE - congratulations to all of our hardworking teams!
WCM Horse Show - May 2017
Rachael/Willlow - Fitting & Showmanship - 3rd
Ethan/Parker - LL Walk - 1st
Bella/Sniper - LL Walk - 1st
Kellan/Dancer - LL Walk - 1st
Max/Ritz - LL W/T - 5th
Rachael/Maverick - Hunter Seat WTC - 2nd & 1st
Hanna/Ritz - SS 14 & Over WTC - 3rd & 2nd
Nikki/General - S&B Hunter Seat Classic - 3rd
Emily/Ritz - 13 & Under WTC - 2nd & 3rd
Natalie/Brando - 13 & Under WTC - 4th & 1st
Tessa/Brnado - 14 & over WT - 3rd & 3rd
Gabi/Gigi - 14 & over WT - 2nd & 2nd
Summer/Ritz - 11-13 WT - 2nd & 3rd
Glenn/Kongo - English Pleasure - 1st
Brooke/Dancer - 9-10 WT - 2nd & 2nd
Reagan/Parker - 9-10 WT - 6th. & 6th
Rachael/Reagan - Western Pleasure Show & Eq- 1st & 1st
Gracie/Parker - 8 & Under - 2nd & 2nd
Caitlyn & Cruiser - 8 & Under - 3rd & 3rd
Maya/Sniper - Novice SS - 2ns & 1st
Haylee/Dancer - Novice SS - 1st, 2nd
Eva/Sniper - Novice SS - 1st & 2nd
Mareena /Spunk - Hunt Seat W/T - 2nd & 1st
Ashley/Cruiser - Hunter O/f - 1st & 1st
The bucket. Photo by Rachael Winograd